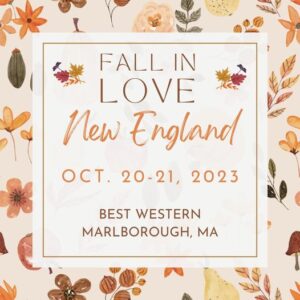 Join us in celebrating our 7th year in bringing together readers and romance authors. This year's fun includes laugh-out-loud games, craft corner, author panels, and author spotlights. This is truly an opportunity for readers to connect on a deeper level with the romance authors they love or will newly discover.
Join me:
Fall In Love New England
Best Western Royal Plaza Hotel and Trade Center
181 Boston Post Rd W, Marlborough, MA 01752
October 20th and October 21nd, 2023
11:00 am – 7:30 pm
Join us for the 11th year of the BIGGEST show in the smallest state!
Join me:
Rhode Island Comic Con 2023
RI Convention Center & Amica Mutual Pavilion
Providence, RI
November 3rd through 5th, 2023