What People Are Saying About Asmodeus
Asmodeus: The Gift of Lust is a unique story of a demon and an angel infatuated with each other. I liked how Brown and Lane gave Asmodeus strengths as well as flaws. He wasn't played as inherently evil, and Jophiel wasn't created without flaws, despite her role as an angel. Jophiel was the most interesting to me, as she seemed completely naive, and risked her ability to return to heaven by being too curious about her feelings. In Asmodeus, there is great detail given to the surroundings and to the description of every character. The individual characteristics are relatable, and I could not even think of putting the book down. There is action and mounting suspense in the direction of the plot as it changes every moment. The ending was a shocking revelation, and I was left speechless trying to figure out what could have transpired that wasn't given away in the main story. I foresee a sequel to this book, and my recommendation is for adult readers of dark fantasies to give this book a try. 

Stephanie Chapman for Readers' Favorite
What a different kind of story—I love paranormal romance and this is not like one I've read before, in a really good way! It's between two angels. One is good and one is fallen. I was afraid Asmodeus would be too evil and Jophiel would be too perfect but they are just right! I got sucked into the story right away. I can't wait for the next in the series.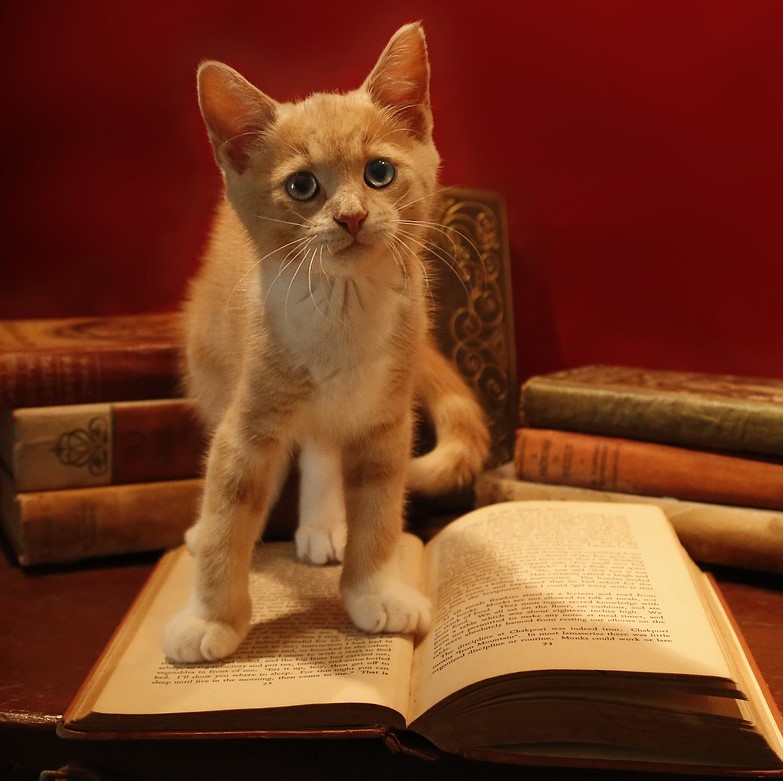 This was a fun read with complex characters that begs the question is lust a true gift? I highly recommend reading this book!
Demons have been blamed for just about all of mankind's sins. But is it really their fault? Is it really? According to them, they've never forced anyone to do anything. All they do is present possibilities. Sweet possibilities. Tempting possibilities.
Cruel, ruthless, sadistic… possibilities.