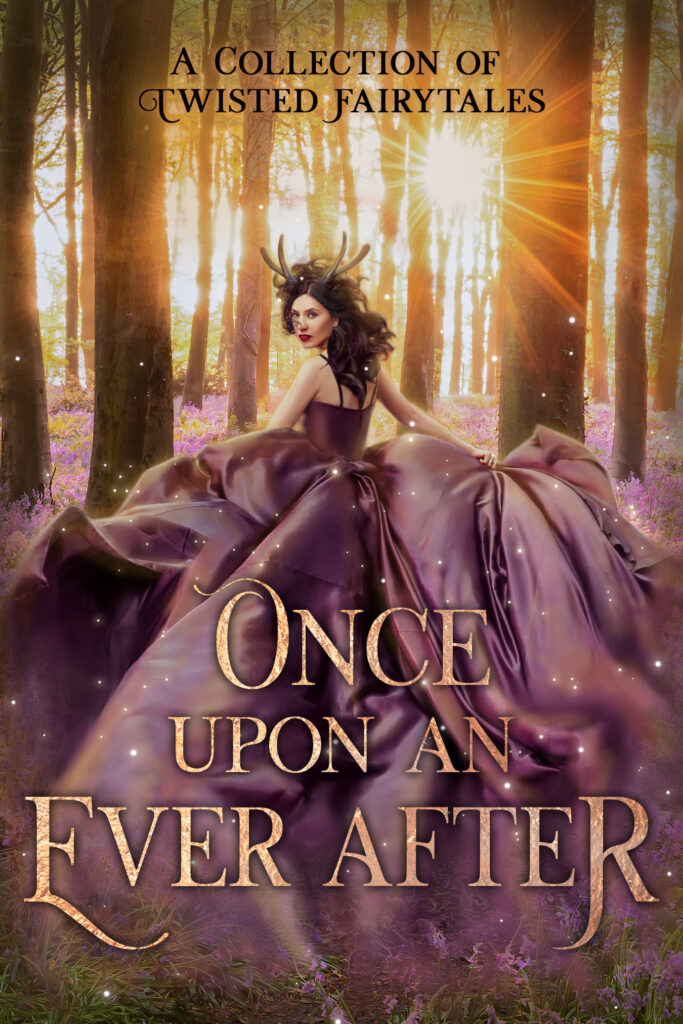 A Collection of Twisted Fairytales
Sleeping Beauty has insomnia.
Snow White isn't so pure.
And Belle just may be the Beast.

These authors have joined together to bring you stories so good, you can't help but tell them again…
Imagine all your favorite fairy tales retold by bestselling romance authors…oh yeah, you get the idea.
Escape into the fantasy of your favorite bedtime stories reimagined with fresh new twists and turns for you to immerse yourself in. This set features kickass heroines, swoon worthy heroes, and epic villains you won't wanna miss!
When it comes to urban fantasy paranormal romance, we're bringing you all the magical feels in one beautifully packaged limited edition collection.
Includes: Breaking the Curse by JC Brown