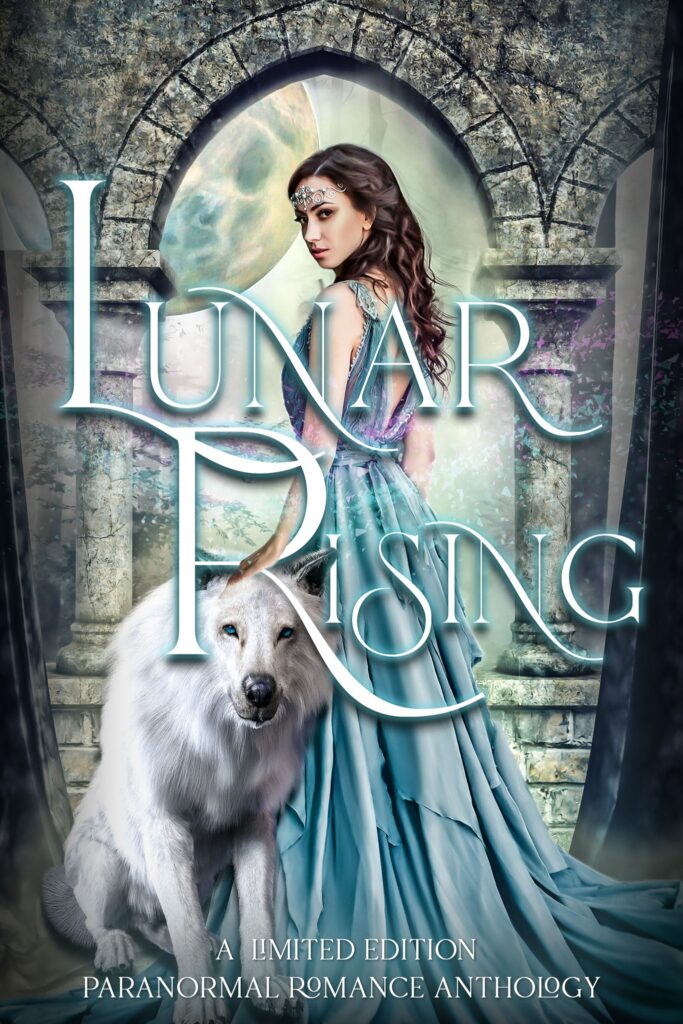 A Limited Edition
Paranormal Romance Anthology
The moon is risen, and the beasts have come out to play.
From wolves to fae to witches this limited edition paranormal romance urban fantasy collection will keep you riveted from beginning to end.
Are you ready for the thrill of a lifetime?
Allow the bestselling authors of Lunar Rising tease your senses and tickle your fancy with fantastic adventures featuring powerful heroines and the protective heroes who love them.
Don't wait, dive in today and escape into fantasy!
Including: an Enemies to Lovers story by JC Brown
Including Stories from: J.C. Brown, Stephanie Morris, Krista Ames, Sassa Daniels, Edeline Wrigh, S.A. Clayton, Tami Lund, Ashlyn Chase, Shai August, N Gray, Heather D. Glidewell, Kaylin Peyerk, Amanda Aggie, Jordan Elizabeth, C.L. Carhart, E.J. Powell, Melinoe Black & Christa Angel